We have always been committed to preserving our society and our environment.
Both individually and collectively, everything is geared towards reducing the impact of our activities on the environment.
Here at Media Product, we are fully aware that events and stand facilities are very much temporary solutions – but that's never hindered to our commitment to the environment!
This is why we have implemented a series of procedures which are adapted to the products and resources we use, to ensure that our processes remain ethical, sustainable, and environmentally sound.
We are deeply committed to ensuring that our company is a space which offers both safety and a positive environment for all of our employees.
This ethos naturally runs through everything we do, and how our company operates.  Our company is built on a number of strong social, environmental and economic foundations, which you can find out about below.
A properly adapted workplace
Ergonomic workstations
Relaxation areas
Group activities
A positive attitude to well-being
Personal protection equipment, available to everyone
Maximum risk prevention
Regular labour inspection audits
An inclusive management style
Staff are encouraged to participate
Initiative and responsibility are rewarded
Free expression is encouraged
Recognition of each person's values
Building our employees' skills (training, etc.)
Personal and professional development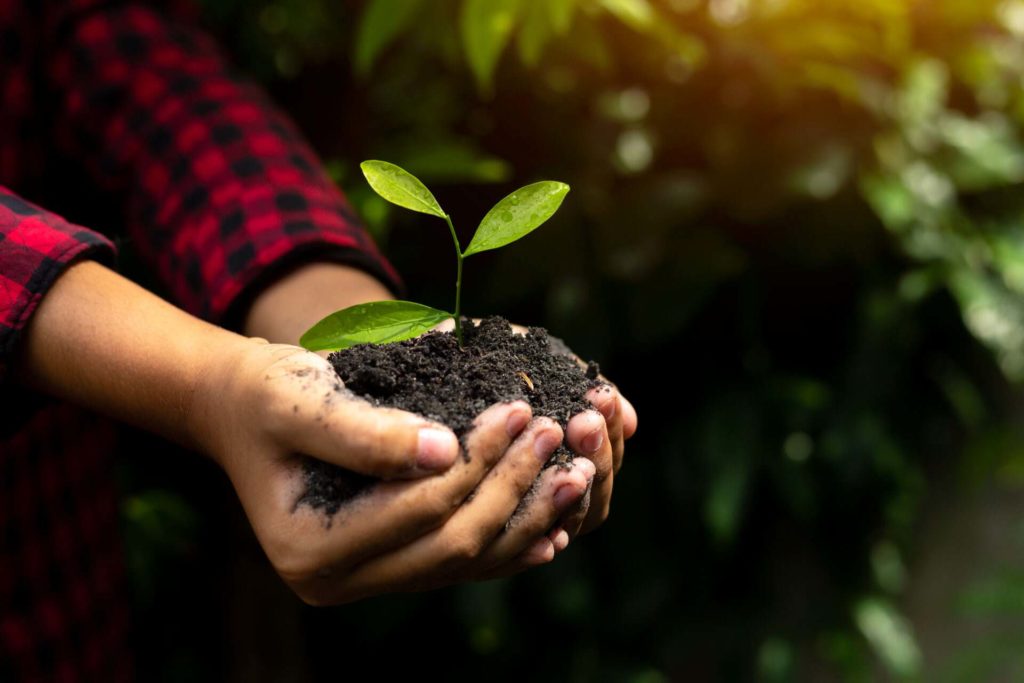 Our environmental strategy
Involving every employee in our cause
A collective commitment
Reduced waste (water, electricity, food)
Preliminary sorting (rubbish, paper)
Car-sharing, electric vehicles, cycling
Less single-use plastic (glass or metal water bottles rather than plastic cups)
A second life for our materials
Partnerships with schools (we donate our offcuts)
Donations to charitable organisations
Collection by employees (with in-house "jumble sales")
A powerful recycling policy
Various different skips are provided for all types of material (wood, cardboard, standard industrial waste, electrical cables, paint, scrap metal, etc.)
Cleaning rollers and brushes (reprocessing wastewater)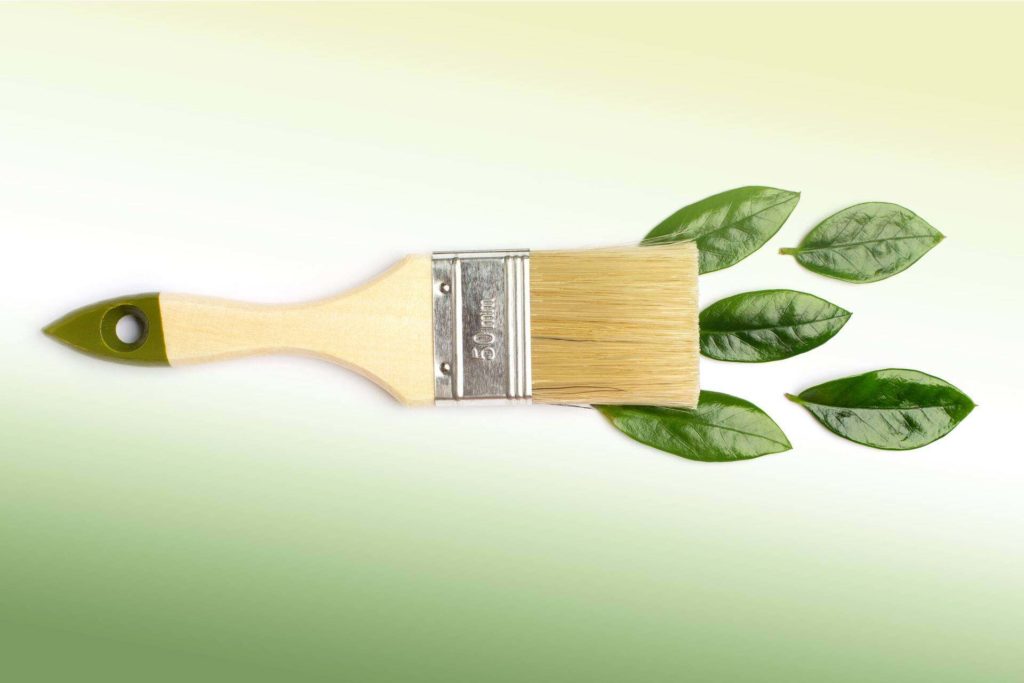 A commitment to French sourcing
The majority of our production network is in France
The guarantee of quality for our services
Control of our impact on the planet
A strong preference for Home Made solutions
An in-house joinery department which handles most of our productions
All of our electrics and painting are done in-house
Reduced transport and lower CO2 emissions


A network of suppliers who share our values
Our printers are certified by the Imprim'Vert label
The use of water-based paints
PEFC label wood
FSC certified materials
Contract-based client relationships
Reusing structures time and again
Avoiding "one-shot" solutions and encouraging reuse
Economies of scale
The importance of the ISO 20121 standard
A few months ago, MEDIA PRODUCT began working towards the ISO 20121 certification.
This standard concerns events and stand companies in particular.
It sets out guidelines and lists the best practices for managing an event while controlling its social, economic and environmental impact.
Since it was first introduced in 2012, it has brought the need for improvement in the sector into sharp focus.
We must stress that this is:
Why choose this strategy?
We are deeply committed to consolidating our CSR strategy on a daily basis, working daily to improve it further, promote it, and ensure it is recognised by our clients and our colleagues.


Unusually for our sector, we are aiming to secure this certification for the entire value chain, from production and installation all the way to transport.


By keeping every step of the project in-house, we can guarantee that our environmental impact is 100% under control.
Now, we can shine a spotlight on everything we do here at Media Product to promote sustainable development. We know that many of our clients share our values, apply them to their own business, and encourage us in our efforts.
So, let's work together to ensure that we can succeed together, at every level!