Media Product, the professional stand experts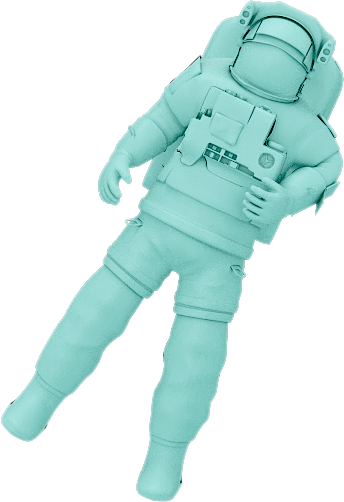 From stand design and production to assembly, disassembly, and storage, choose a fully integrated service and a personalised solution, 100% made in France.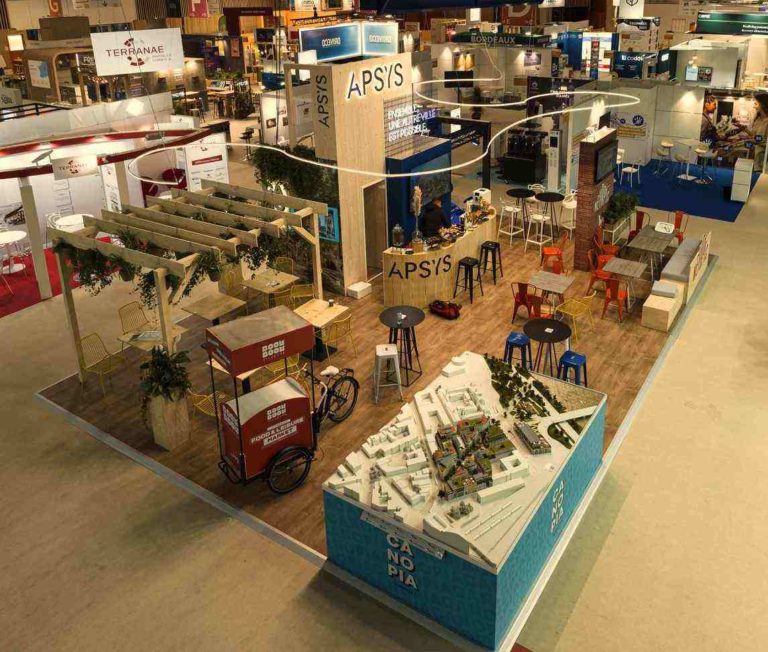 The design agency for all your stands
Media Product is a design agency which specialises in exhibitor stands for professional trade shows, conventions, and events.
As Lyon-based professional stand designers and developers since 1988, we can bring our full expertise to your door, ensuring that you enjoy full visibility, recognition and profitability at every trade show and event you attend.
We are specialists in professional stand design in and around Lyon, but we are also active in Paris, Europe, and around the world.
If you need a responsive, available, and adapted solution: Media Solution will never let you down!
The partner for all your professional events
As a worldwide stand agency, we develop a comprehensive marketing analysis solution for each of our projects.
The first step is to develop a stand charter for your events, which will make your stands instantly recognisable across all of your trade shows and events.


Our R&D department can provide a range of interactive supports (quizzes, events, films, etc.), plus a selection of tools to measure the visitor footfall on your stand and your ROI. Our service covers the pre-show and post-show periods too.


Whether you need goodies, catering, technical service management or anything else, we'll take care of everything to do with your stand so you can rest easy and make the most of your events!
An ethical and responsible stand agency
Our stand agency is built on a few core social and environmental values. We love it when our stands stand out, and we love a job well done – so quality and a positive mind-set are crucial.
For many years, we have been committed to a deep-rooted CSR strategy. Our production network remains entirely within France's borders, and we work exclusively with local suppliers and service providers. This means we can rely on a solid network of partners and guarantee the same high quality throughout all of our products and services.


Our team is fully motivated and driven by a passion for what they do – this is a must for any stand professional! We are not afraid to take an idea and run with it, all the way. Our stand designs are audacious and are sure to make the difference at your trade shows. Give your clients and partners something they'll remember!
What kind of stand do you need for your trade show?
Depending on the type of trade show you're attending and your communication and marketing goals, the kind of stand you need can vary wildly.
Do you need a traditional custom stand or a modular stand (or even an umbrella stand) for your show?
Our agency will help you find the solution you need to make your event a roaring success.
There really is no better way to get your message across than with a traditional stand – it's the perfect platform to address all of your strategic and marketing imperatives.
Let us showcase your products and services so you can represent your business to the full in large-scale national and international events.
Our designers apply all their skill and creativity to design stands that reflect your identity and attract clients, partners and potential clients to your company.
The stand is a platform to broadcast your values and your commitments to the world.
We can develop the ideal visitor journey at your stand, giving them a real experience that they'll take away with them.
Every material used is of the highest quality: while the stand may be temporary, care goes into every detail and nothing is left to chance.
Make sure you leave an indelible impression on your visitors – this is your brand image!
We focus on the long term too, and can offer a stand contracting service which allows you to reuse your stands over several trade shows and enjoy a consistent, long-lasting image over several years. This gives you economies of scale and allows us to store and reuse your equipment. It's better for you, your budget, and the environment.
These give you a more "package" style option, without compromising on the design.
They are perfectly suited to local trade shows and are considerably cheaper than a traditional stand, allowing your company to roll out multiple communications operations across various events.
We have developed several modular stand ranges, each adapted to our clients' varying communication and marketing needs.
Our "Cosy", "Con nected" and "Corporate" stands are designed to cover most of our clients' needs with a modular stand solution.
The design is already there, so all you need to do is add your displays and products to make it YOUR stand.
Are you looking for something a little different for your stand? Our fourth range of modular stands, "100% Créa", is right up your street. Here, the design is completely personalised according to a much more specific set of specifications.
Just as smart, elegant and environmentally friendly as our traditional stands, we are sure that our modular solutions can give your company exactly what it needs.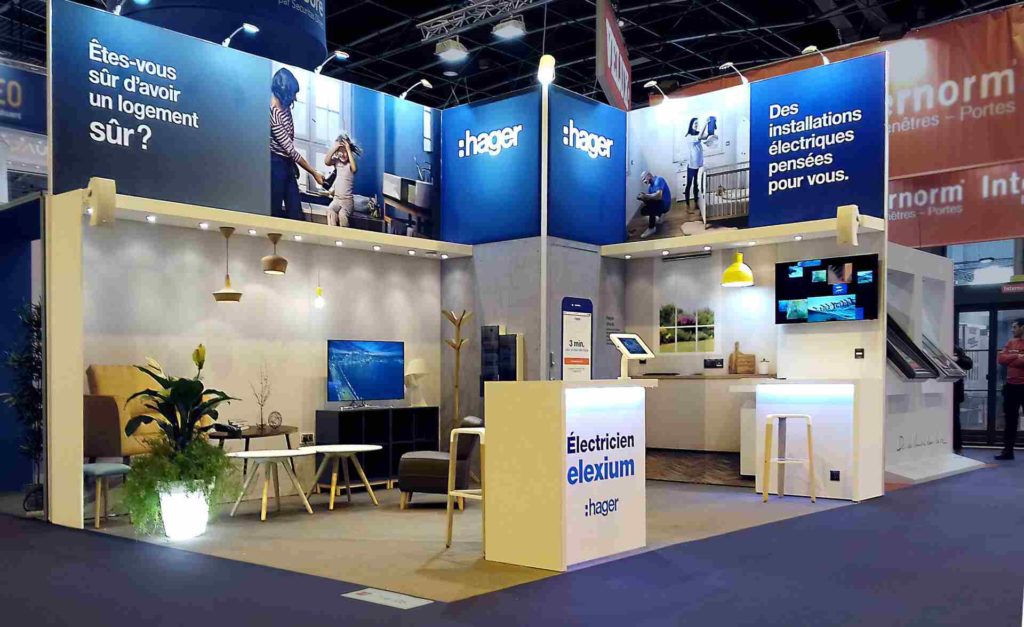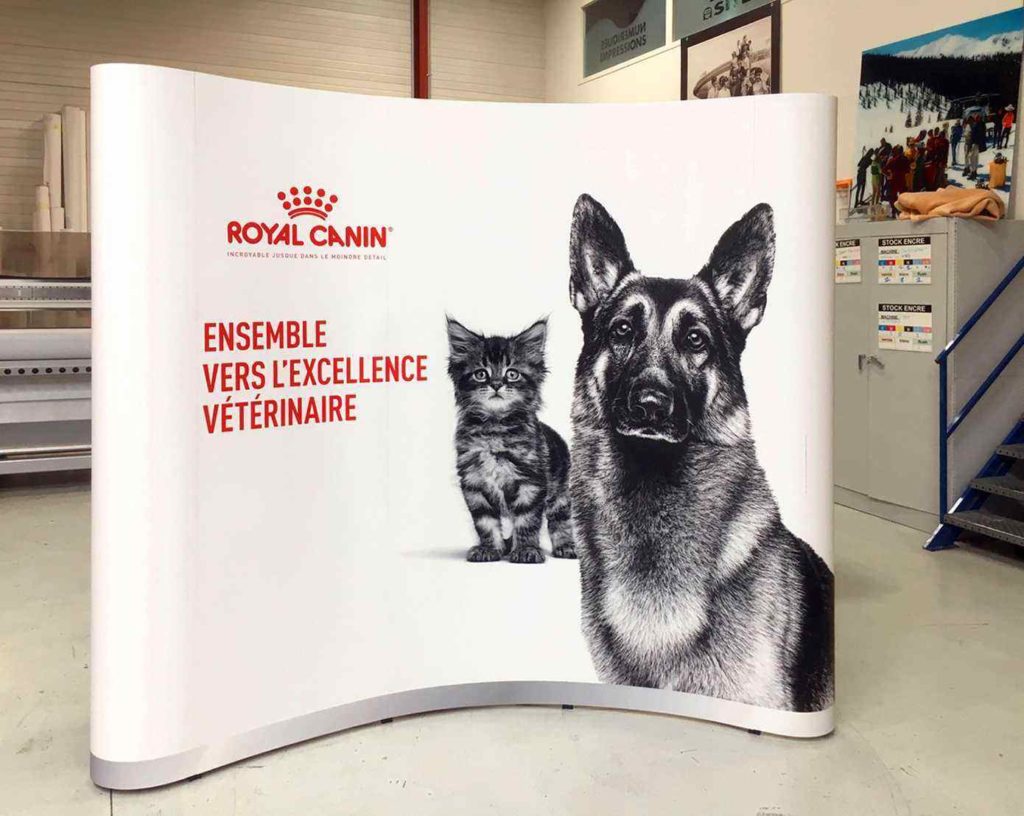 Do you need to bring in some extra display material? Maybe you're organising an open day or an event at your company? Or you've already chosen a pre-packaged stand from the organiser?
We can also provide POS or high-quality display solutions, giving you the boost you need for your projects and enhancing your spaces.
From kakemonos and roll-ups to umbrella stands, modular partitions, banners, flags, totems, posters and all kinds of print solutions, we can cover all of your specific marketing needs at any event.
Whatever your project, whether large or small, we can provide a personalised solution that will help your company broadcast its message. Like our stands, our offer is modular. Enjoy an impeccable corporate image and host your visitors under the best possible conditions.
Why choose a professional stand agency?
As the name suggests, a stand agency specialises in the design and manufacture of stands for trade shows. There is a whole world of stands, events, trade shows and exhibitions, with its own codes and its own rules.
Media Product has been thriving in this world for more than 30 years!
We will analyse your event as a whole and help you make the most of your time at any trade show you attend. We know the rules to follow and the strategies to adopt. Leave your stand design to us, and we'll enhance and elevate your brand image. You'll be noticed, and your stand will be the perfect tool to convert contacts and generate as much business as possible, optimising your ROI.
Why choose Media Product?
Media Product, a member of LEADS
Our agency is a highly active member of LEADS
(Les Agences Design Et Stands)
But what exactly is LEADS?
LEADS is a group of stand agencies which works on joint projects and is committed to supporting each of its members.
The group works to change the industry, protecting and promoting what we do for professional events.
Our actions and commitments have one thing in common: pushing our industry forward, so we can always give our clients the very best.
At LEADS, we are competitors – but above all, we are colleagues. To ensure that the competition between us remains fair, we have agreed on a set of good practices which we all apply, and which we apply to our clients too.
We are proud to participate in this movement and help move things forward, guaranteeing a bright future for the events industry.