A stand isn't just walls, a floor and some contents
it is the point at which your design, strategy, marketing, business and communication come together.
Whichever show or event you are attending, you don't just throw a stand together.

A stand is the product of much study, technical and strategic expertise, where trade show and events experience makes all the difference.
Our business managers are veterans in the world of event management. They conduct a detailed analysis of the market and will give you the best possible advice about how to equip, design and furnish your stand.
Each stand design concept is carefully studied to reflect your brand and communication strategy as accurately as possible.
Everything we produce is carefully checked by our technical managers. They set out the stand plans and design each element before it is sent for manufacture.
Our logistics managers will ensure that both the stand and the people needed for it arrive safe and sound at the exhibition space.
Our stand "MacGuyvers" know each stand's plan like the back of their hand, and will handle assembly and installation from floor all the way up to the ceiling.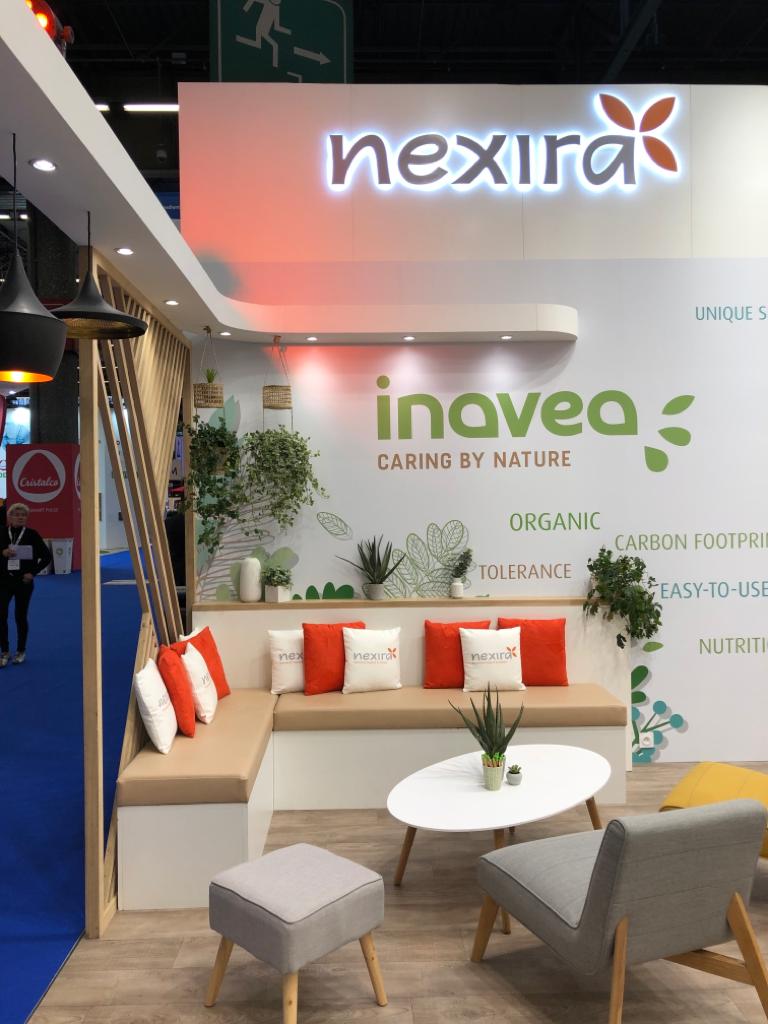 More than 30 years' experience
Since our agency was founded in 1988, it has changed dramatically. We have seen the world change around us, and have weathered many storms.
Through it all, we have always been able to adapt to our market and stay focused on the future. As communication professionals, we combine technology and creativity to offer our clients the best possible stands for their needs. We are your event management partner, bringing you the full weight of our experience, consulting, and strategic analysis. We are positive and committed to our values, and will stay by your side to ensure that your events are a resounding success.
Below you'll find a video of our agency, filmed to mark out thirtieth birthday. It'll explain everything you need to know!