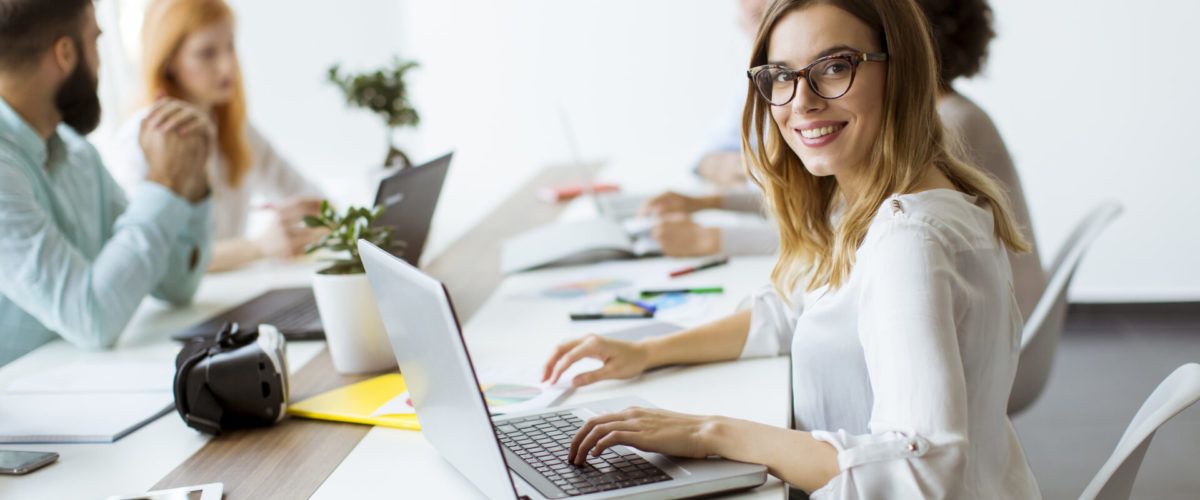 Our business managers are veterans in the world of event management. They conduct a detailed analysis of the market and will give you the best possible advice about how to equip, design and furnish your stand.
Experts in space design solutions
Our experts will help you find the best strategic positioning to ensure that your stand concept and design stand out from the crowd and make a difference at your trade show.
They will set you out on the right creative track, giving you clear and useful ideas so you can project yourself into the perfect stand.
They will remain a dedicated point of contact on a daily basis, accompanying you at every stage of your stand project. They'll act as both captain and conductor, bringing the best out of your stand design and ensuring that you make the most of your time in your trade shows.
Contact us now! We'll answer all your questions and get your project up and off the ground!