Have we been working on a major trade show? Are people talking about us in the press or online? There are so many things we want to share with you! Find out all of the latest news from the Media Product Agency.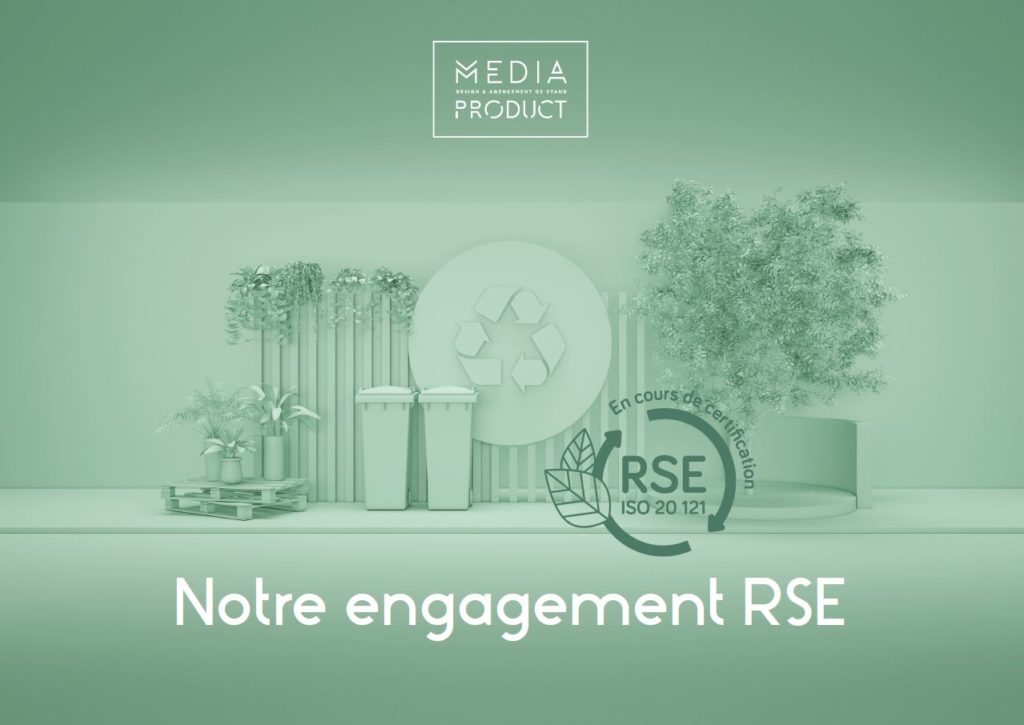 A ceux qui pensent qu'adopter des démarches responsables est incompatible avec les métiers de l'évènementiel et du stand, nous sommes fiers de prouver chaque jour le contraire. Quelles actions au quotidien ? Au fil des années, nous avons mis en place
Lire la suite
I've been part of some great projects in my time, but I've got to say it's rare that I'm quite this satisfied and grateful. I'd like to thank you from the bottom of my heart for your dedication, your patience, your creativity, your awareness, your availability, your flexibility, and your kindness. These compliments come from everyone here at Klépierre. I hope we'll be working together again very soon. Thanks a million.
R.C.
I want to say just how extremely satisfied we are with the UNSAF project. We want to highlight the excellent work done on our stand, all the way from the brief to the final delivery! The professionalism, energy, and availability of your teams was incredible. We weren't the only people to appreciate Media Product's work : our stand was awarded the prize for the best stand by the show's organisers. We're proud of our results, and of the calm and productive partnership between our two companies. Thanks, everyone!
T.G.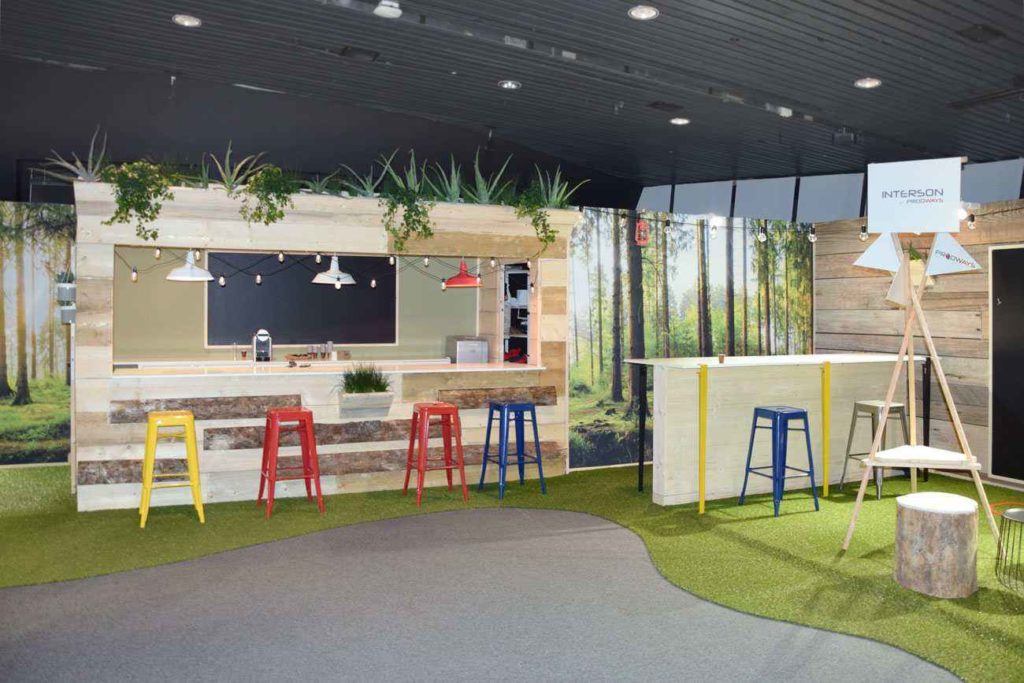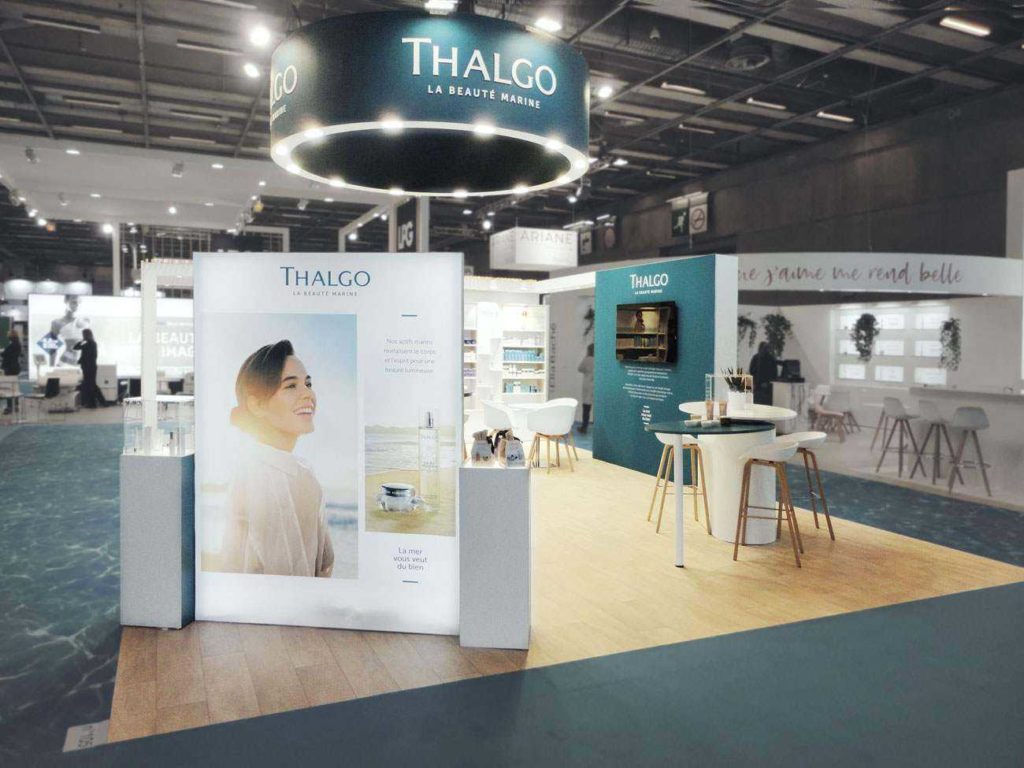 The entire team at THALGO was delighted by the quality of the stand we got for the Nouvelles Esthétiques et Spa trade show. We received a lot of compliments from our clients, prospective clients, and even our competitors! Let me thank the Media Product team once again for bringing our new image to life in such outstanding quality. It's been 100% positive!
M.M.
I'm writing to thank you for the magnificent stand you made for us. The convention was a success, and the team was delighted. Thanks again, and I look forward to working with you in the future.
V.F.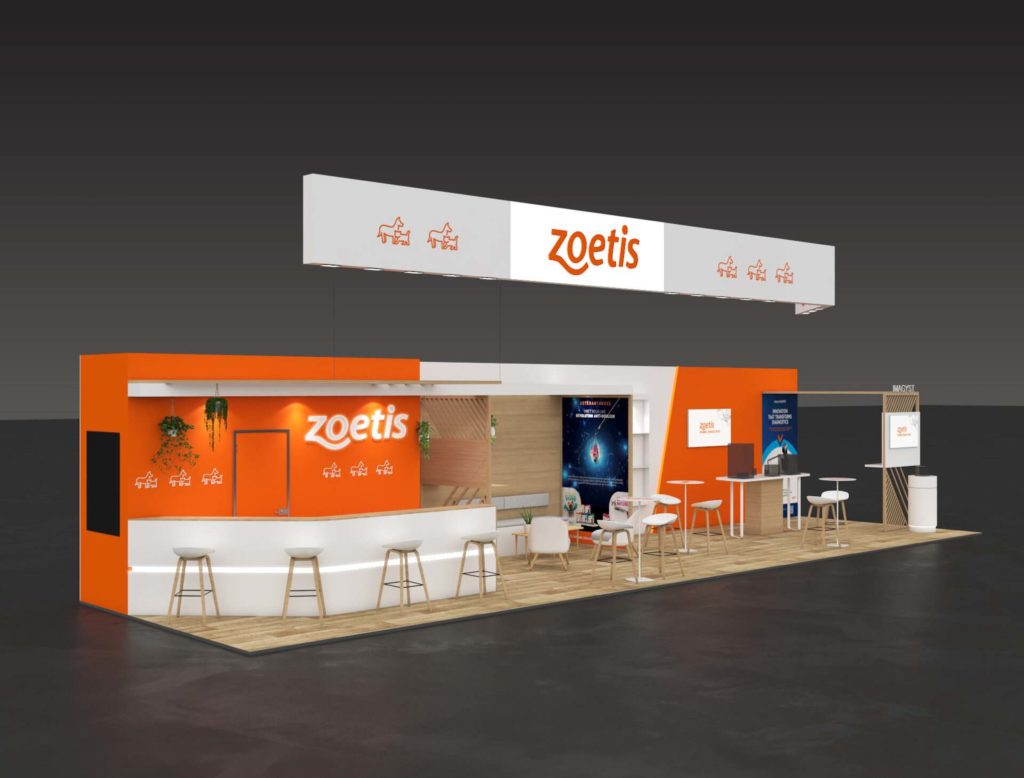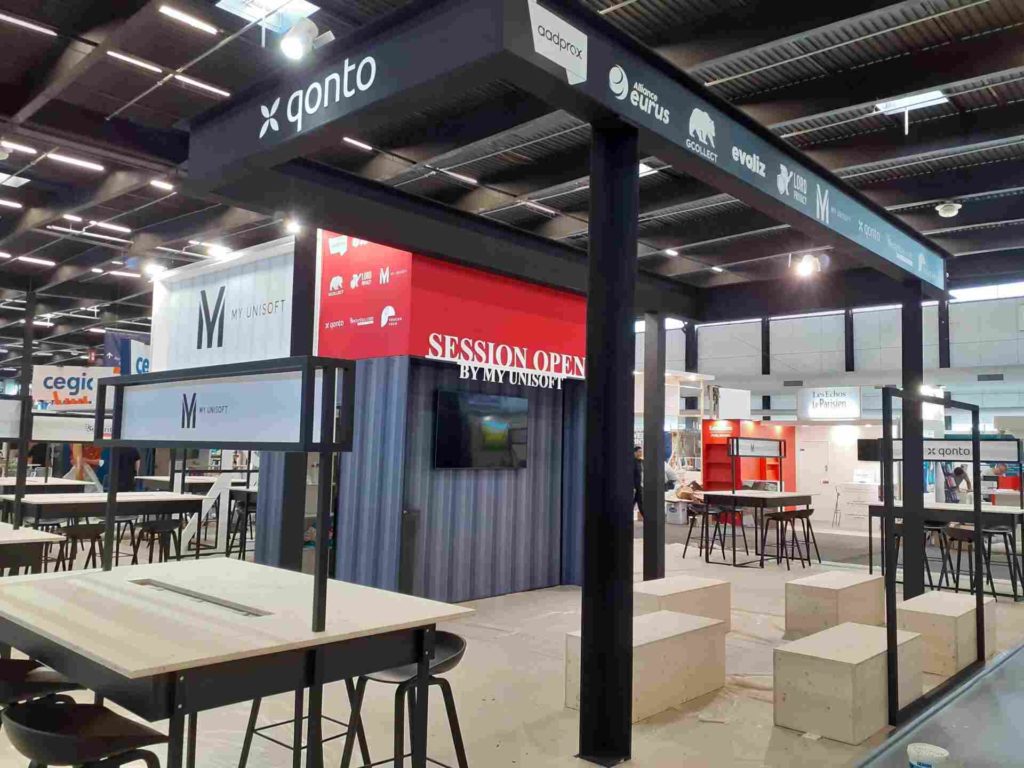 I want to thank you for this joint project, and for taking our needs into consideration throughout the entire preparation and installation phase for our stand. We can confirm that we are completely satisfied, with an environment that corresponds perfectly with the image we wanted to project. We'll be calling on you again for our convention in 2022.
R.B.