Our team is structured around several different departments. This provides both perfect synergy and extreme effectiveness, allowing us to handle all of our clients' demands and provide the swift response they deserve.
Our business managers are experts in marketing strategy and are valuable partners at every step of your project. They work on a daily basis to make your stands, trade shows, conventions, and events real accelerators for your business.


A constant source of inspiration and always up to date with the latest trends, our graphic designers and IT graphics specialists offer our clients original creations and increasingly realistic visuals. It is thanks to them that your stand will stand out from the competition and the rest of the trade show.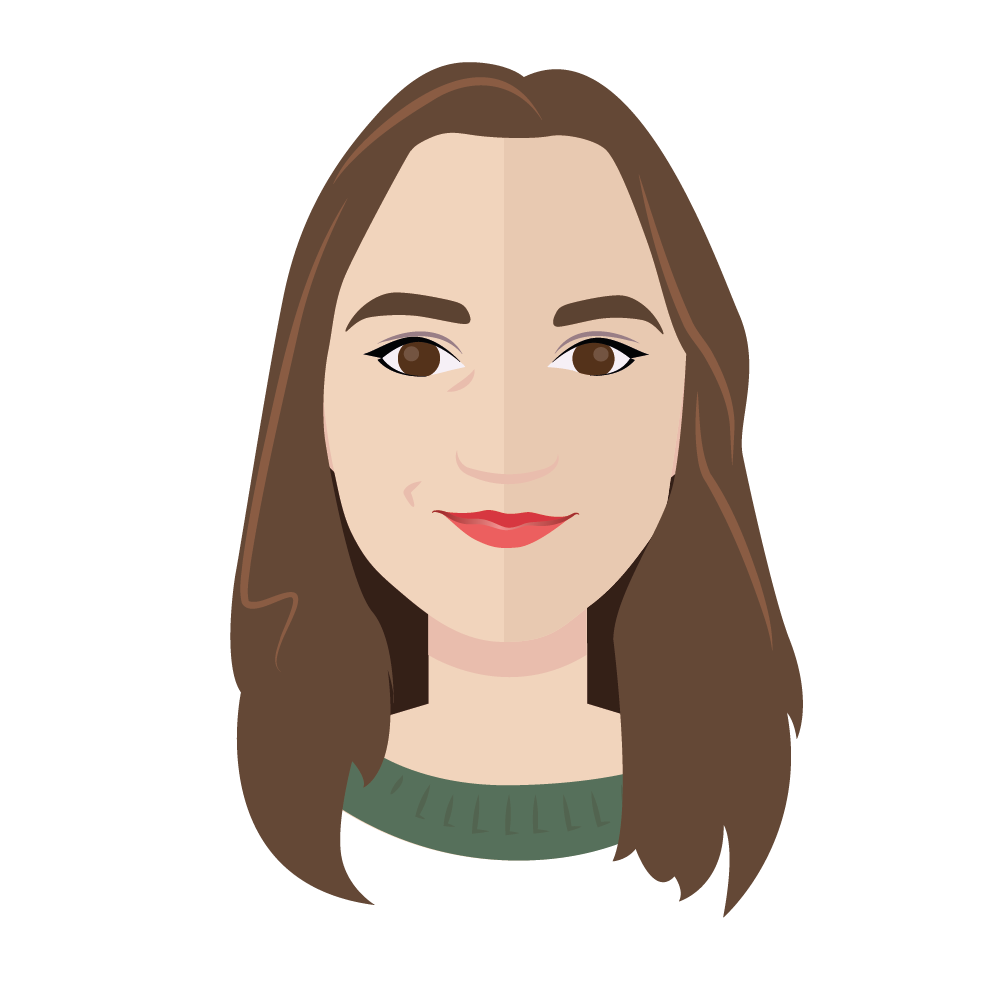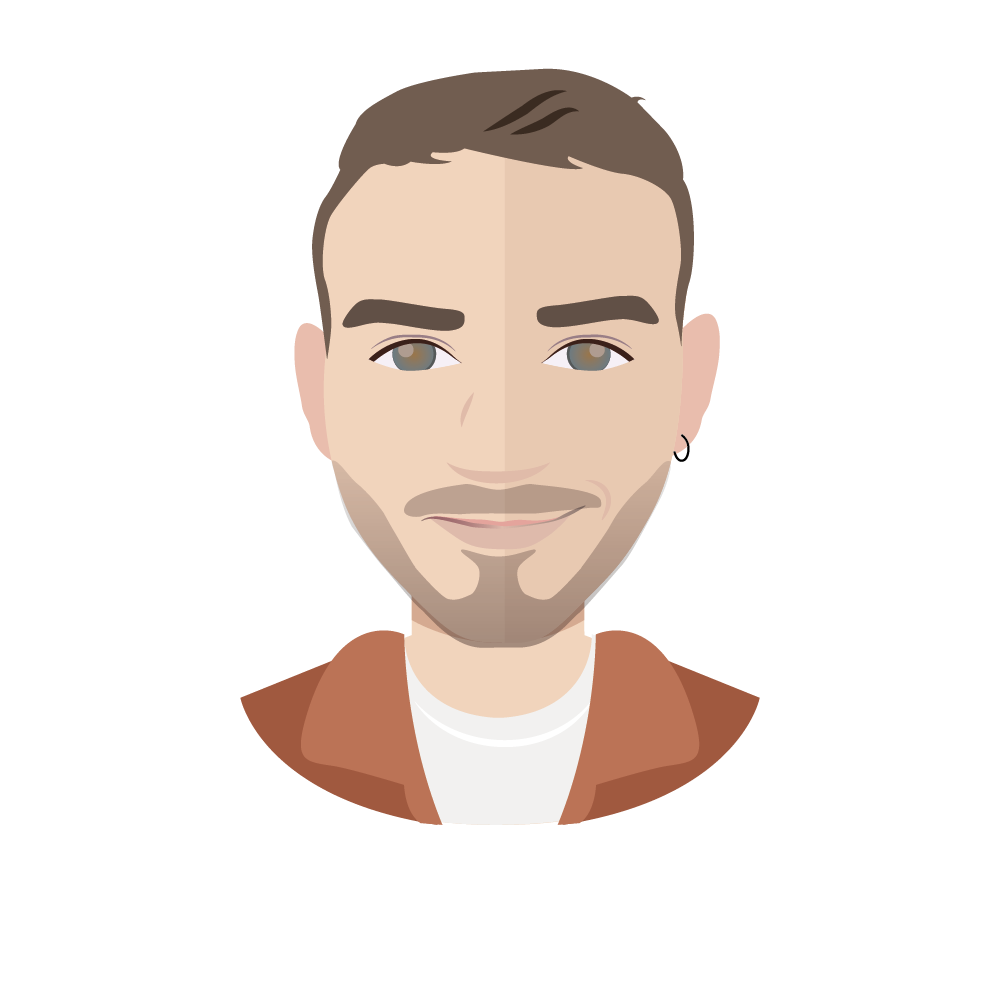 Nicolas
3D IT graphic designer
Charlotte
Space Designer EGGO
Our technicians and logistics experts work methodically and logically to guarantee that your stand is built according to all current standards, then delivered on time to the show and the exhibition centre.
Gautier
Production Director
Michaël
Design Office Manager
Mathilde
Technical Manager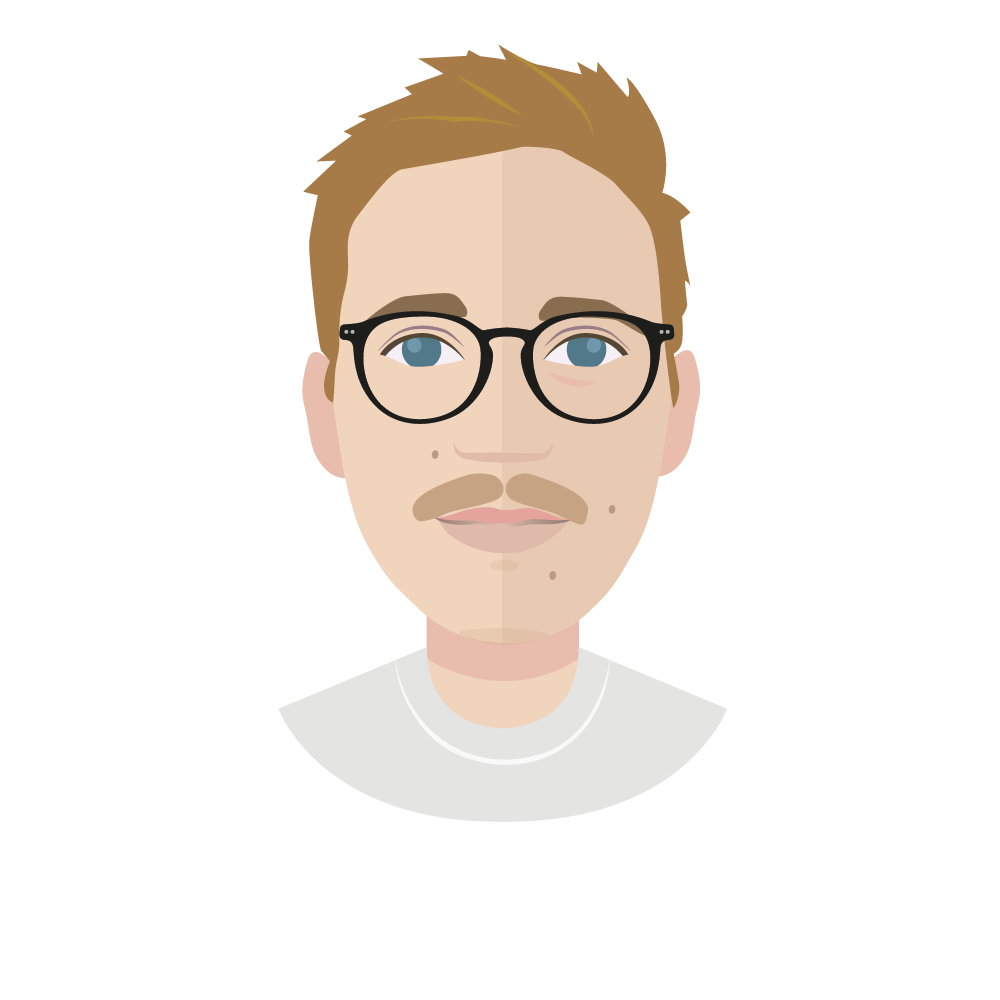 These qualified professionals are fully fledged members of our team (joiners, painters, electricians, and more), working to produce and prepare every element that goes into your stand. These veteran stand installers are deeply familiar with all of their stand plans, right down to the smallest detail. Once your stand is up and in place, you just need to move in and do what you do best.
Dominique
Delivery / Furniture and Decoration Manager
Arthur
Stand builder manager
Management / Administration & Co
The Director, Accountant, HR Director, IT Managers and Communications Officers round out the team and do their bit to ensure a perfect balance within the company.
Gwendoline
Accountant assistant
Carla
Administrative Assistant
Laurence
Communications Officer
Thomas
IT Support Technician